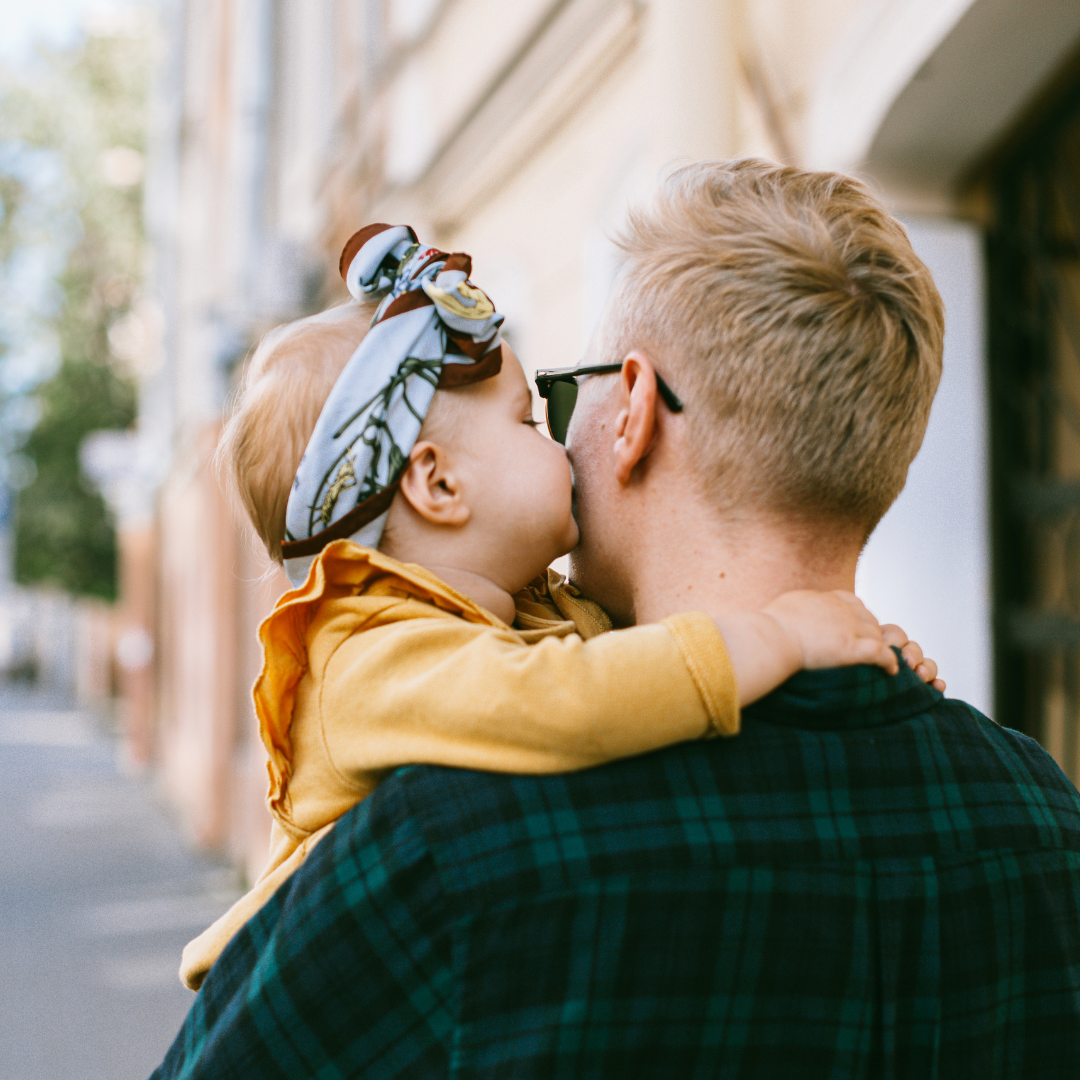 As of March 17, 2019, parents can receive extra weeks of Employment Insurance (EI) parental benefits so that they can share the joy and work of raising their children more equally.
These extra weeks are available to parents of children born or placed with them for the purpose of adoption on or after March 17, 2019, as long as they share parental benefits.
When parents apply for and share parental benefits, they may be eligible for one of the following:
This means that parents can now share up to 40 weeks of parental benefits with the standard option and up to 69 weeks of parental benefits with the extended option. However, one parent cannot get more than 35 weeks of standard or 61 weeks of extended parental benefits, requiring the other parent(s) to take some time off in order to receive the extra weeks.
Source: https://www.canada.ca/en/employment-social-development/campaigns/ei-improvements/parent-sharing.html
The option of five to eight weeks of additional parental leave for the "other parent" is a use it or lose it benefit.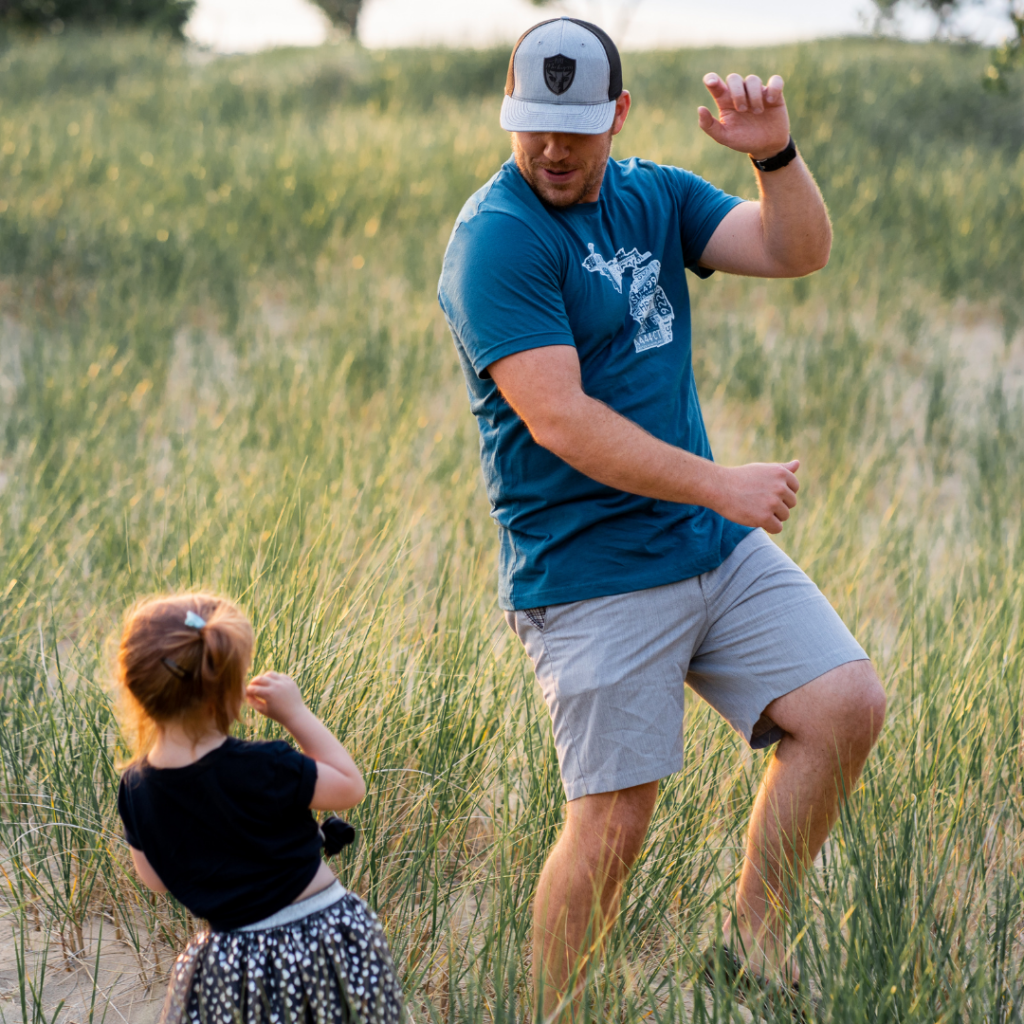 THE BENEFITS OF TAKING PATERNITY LEAVE
Dad Central and Dove Men+Care research shows that:
Kids who grow up with a highly engaged Dad are more likely to have better mental and physical development, are more likely to be confident leaders, their risk-taking and risk-management increases, they show more pro-social behaviour, and display a greater ability of self-regulation. These children tend to be more emotionally stable, experience less anxiety and depression, and tend to be more active.
Taking the time to care allows Dad to create a close bond with his child, become a more confident parent, gain new understanding of the importance of their influence in their child's life and strengthen the relationship with his partner.
By taking shared parental leave, Dads are supporting their working partners, allowing them to resume their careers earlier.
Source: www.dadcentral.ca