Do You Qualify for Subsidy?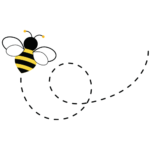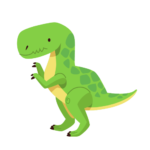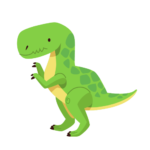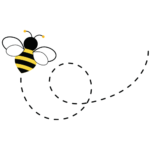 Our Programs
Offering care for children aged 0-12
*Prices are before subsidies and grants.
Learn More
The Ohana Centre will provide quality childcare in a safe and caring environment.
The Ohana Centre will provide a safe and caring place for the daycare children to learn and grow. The program will provide a stimulating and diverse combination of creative, participatory, multicultural, structured and free play activities that focus on stimulating emotional, physical, social and cognitive development.
-Empathy
-Safety
-Opportunity
-Inclusion
Meet the Team
Our licensed childcare professionals and our support staff are excited to welcome your family to the Ohana Centre.
Frequently Asked Questions
News
Stay up-to-date with our latest news and events
"Crafts and snacks are my favourite part of daycare."

Brittany, 3
"I like sandbox"

Nico, 2

referring to the sandbox outside his classroom
"I like playing on the bikes in the gym with my friends."

Lewis, 4