Do You Qualify for Subsidy?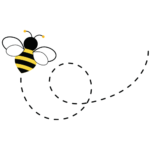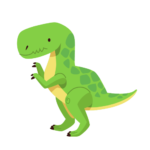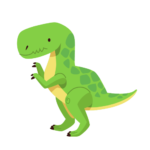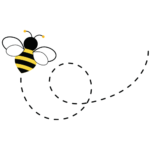 Our Programs
Offering care for children aged 0-12
*Prices are before subsidies and grants.
Learn More
The Ohana Centre focuses on child and youth development through meaningful programming and connections. elephant
Enhancing our community by helping families thrive!
O - OPPORTUNITY: We value opportunity through the growth of our organization and those that we serve.
H - HONESTY: We uphold the integrity of the organization by respecting all individuals through honest and transparent communication.
A - ACCEPTANCE: We display acceptance by being inclusive, culturally aware, and promoting equality throughout the organization.
N - NURTURING: We foster relationships and provide quality care for our families in a safe, fun, and supportive environment.
A - ACCOUNTABILITY: We are accountable to our families, our community, and our staff.
Meet the Team
Our licensed childcare professionals and our support staff are excited to welcome your family to the Ohana Centre.
Frequently Asked Questions
News
Stay up-to-date with our latest news and events
"Crafts and snacks are my favourite part of daycare."

Brittany, 3
"I like sandbox"

Nico, 2

referring to the sandbox outside his classroom
"I like playing on the bikes in the gym with my friends."

Lewis, 4