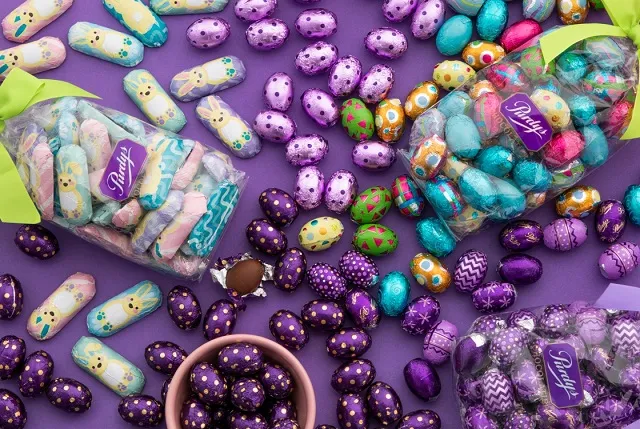 Our popular Purdy's Easter chocolate fundraiser is back for another season. These high quality chocolates are made in Canada from sustainable cocoa. Our Center will receive up to 25% profit.
Note: We will need a combined minimum order value of $500 for the group order to proceed. If we do not meet the threshold, any purchases already made will be refunded.
Orders are due by March 14, 2022.